Porter Bottle Company is a stocking distributor of glass and plastic containers and their closures.   A 3rd generation, family owned container distributor, founded in Detroit, Michigan in 1936, our sales office and flagship warehouse is located 8 blocks from our original location.
Glass and Plastic Containers
Porter Bottle Company's stock lines of glass and plastic quality containers with complimenting caps allow you to create a consistent brand look and feel in small, medium or large quantities. We can create a custom stocking program for you. Porter Bottle Company, a small business servicing entrepreneurs: In addition to our Midwestern Headquarters and Warehouse, Porter Bottle Company's Southeastern expanded Sales Office and Distribution Center allows us to service small and medium sized entrepreneurial businesses across the United States and Canada.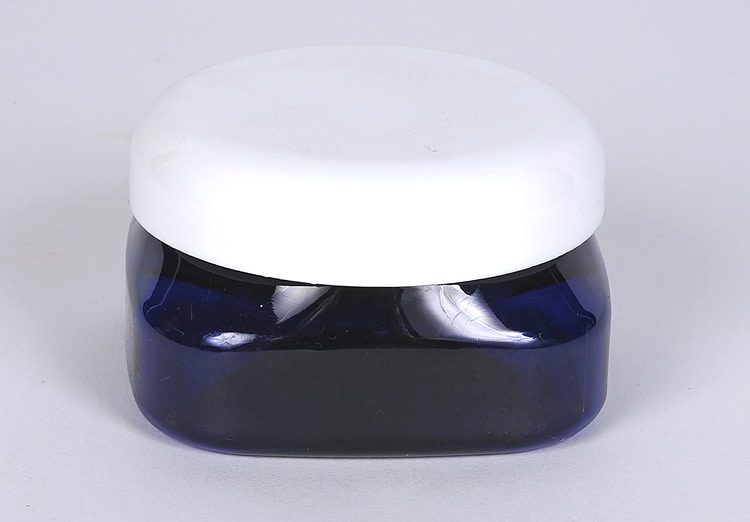 Customer Service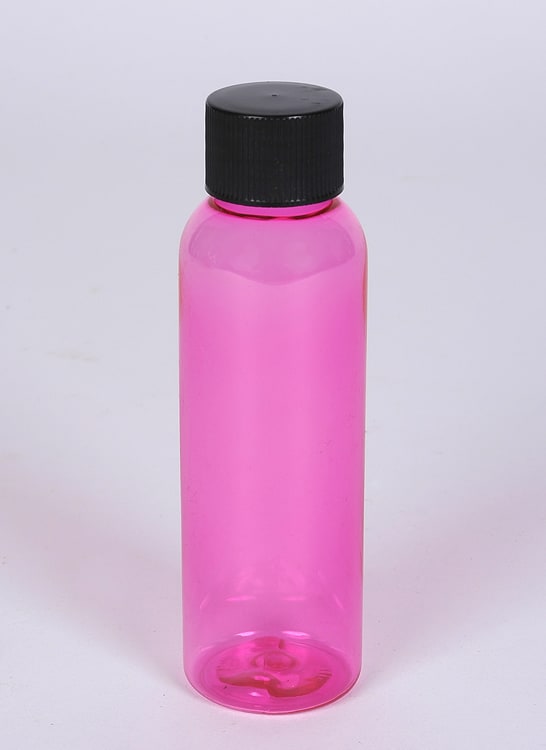 81 Years of Experience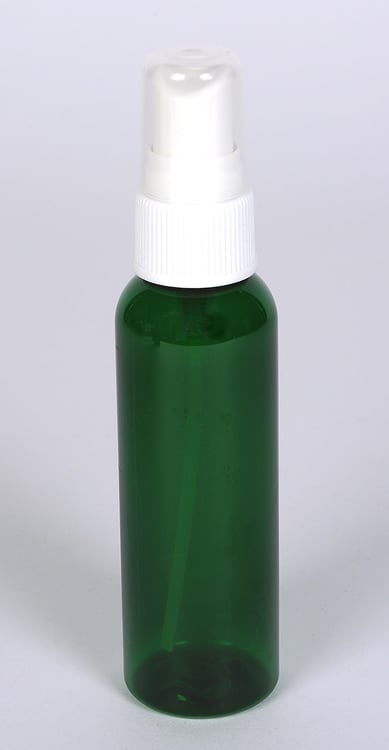 Affordable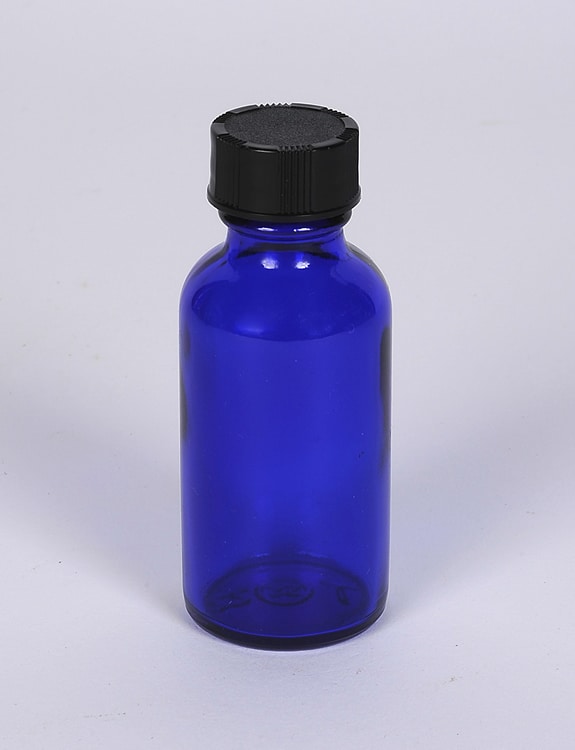 Expert Consultants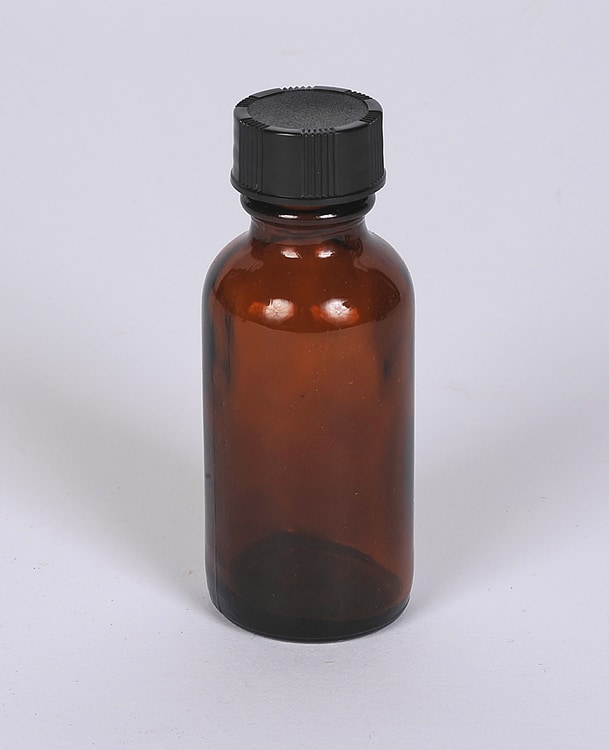 Trusted Trading Partner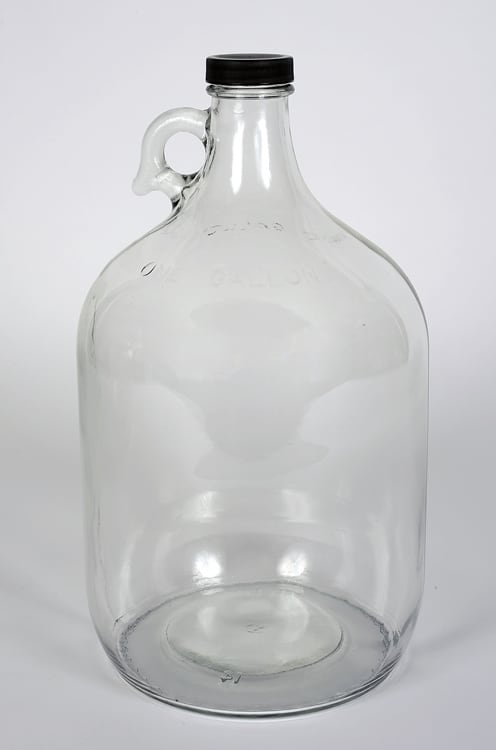 High Quality Containers